Join South Australia's only ADAS accredited commercial diver training school.
Dive into your New Career

Full Course & Refresher run regularly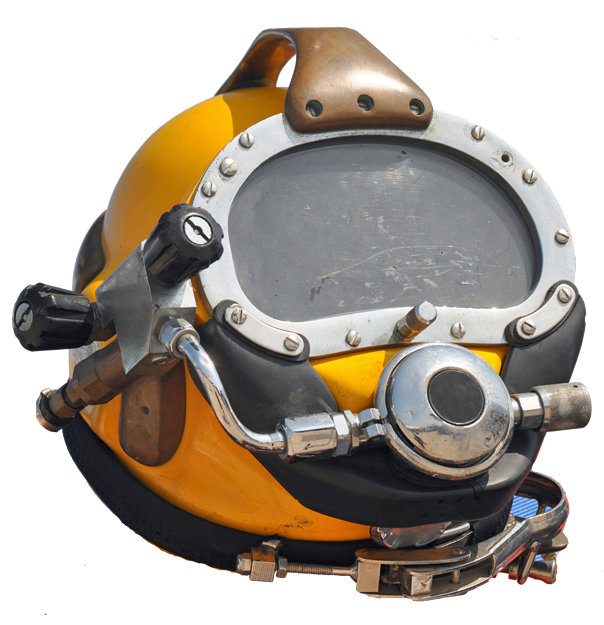 Love the water?
Keen to get started on a new career as a commercial diver?
At UTCSA, we help you build the core skills you'll need for a brilliant and successful future. You'll also enjoy the highest standard commercial diver training in our unique, specially adapted Burra Mine Pool.
Learn more…
Government Funding Now Available
LAST OPPORTUNITY
Limited places (4) on our Combined ADAS Part 1 & 2 course starting March 6th 2017 have government funding*. Reduces your course cost to $4000.
*South Australian residents only, who meet government eligibility requirements. Price does not include ADAS registration fees.
 Take the plunge now. Kickstart your commercial diving career today.
ADAS PART 1 or 2 course
Stand alone
ADAS Part 1 & 2 Combined
Concurrent courses
ADAS Part 1 & 2 Combined
Government Funded
ADAS Onshore Supervisor
Learn to lead
Diver Medical Technician (DMT)
Full Course
DMT Refresher (VIC & SA Locations)
On demand available
5 days starting
Jan 27th 2017
4 -6 weekly on demand
Available in Melbourne for 6 students
SPECIAL!
We are currently offering a combined Part 1 and 2 for $10,000 – a saving of $3000!!
Couple this with our unmatched safety record and you have the best 'value' training available in the marketplace today.
Contact us today for this limited time offer.