Dive into your new career
Join South Australia's only ADAS accredited commercial diver training school.
DMT Refreshers monthly – call or email for details.
Full DMT  – September 2022.
Onshore Supervisor –  19th September 2022.
     Part 1 and 2 course  – 10 Oct 2022.
Contact us anytime by email or phone.
Love the water?
Keen to get started on a new career as a commercial diver?
At UTCSA, we help you build the core skills you'll need for a brilliant and successful future. You'll also enjoy the highest standard commercial diver training in our unique, specially adapted Burra Mine Pool.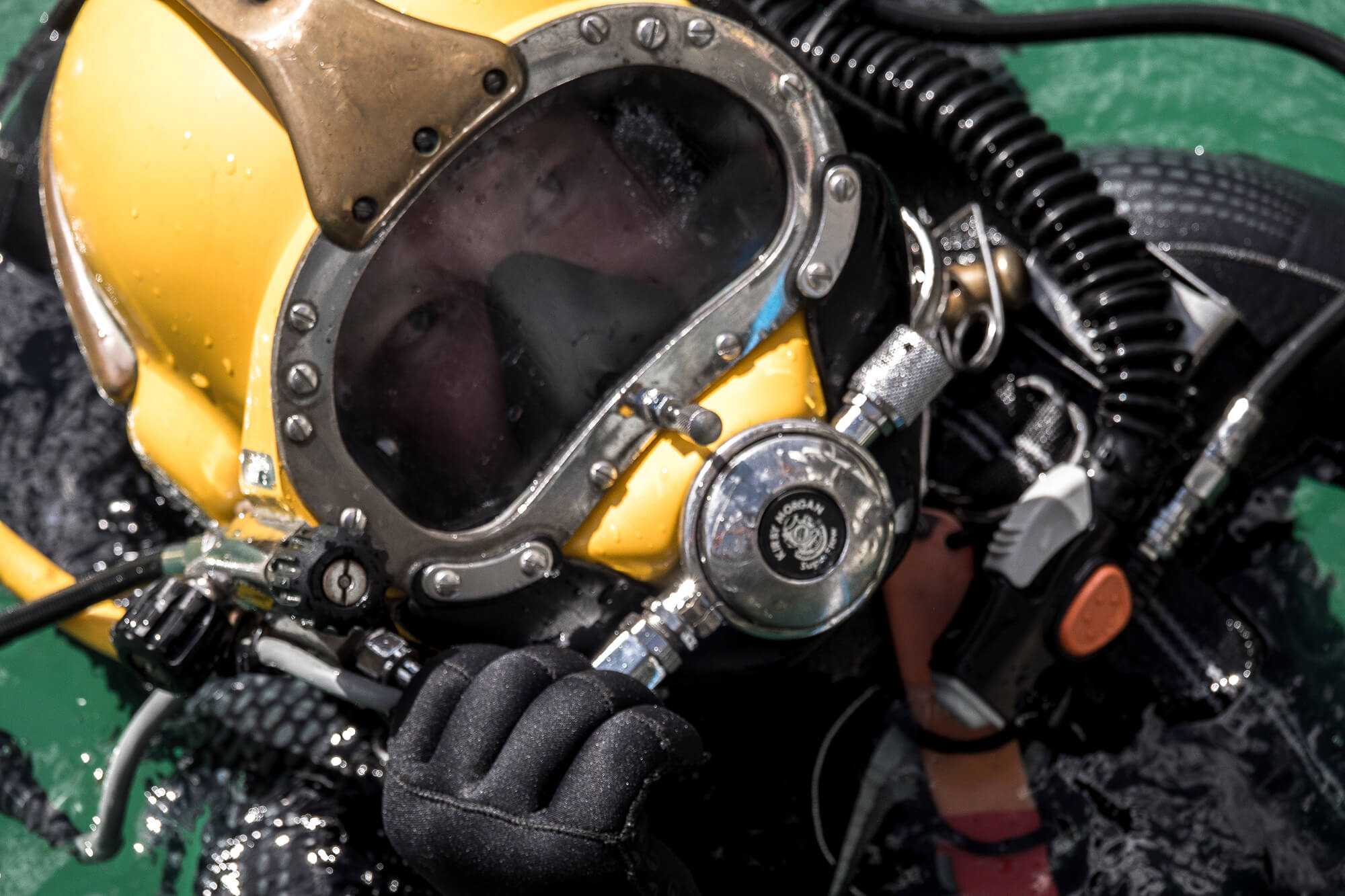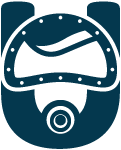 ADAS Part 1
This entry-level commercial diving qualification allows you to undertake commercial scuba diving operations to a maximum of 30 metres.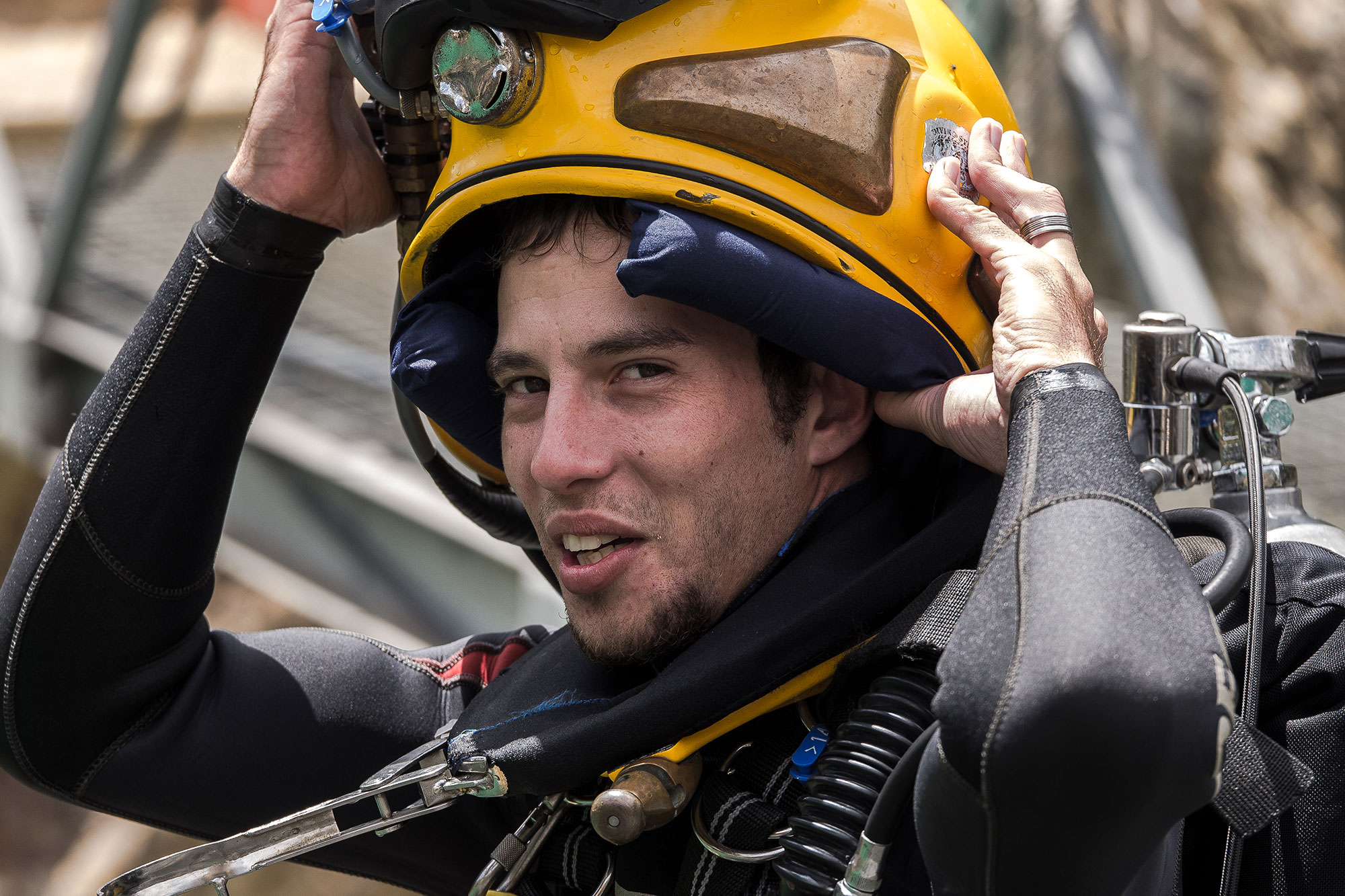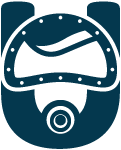 ADAS Part 2
This 4-week module allows you to go to 30 metres on surface supply breathing apparatus (SSBA) or air sent down from the surface via an umbilical line.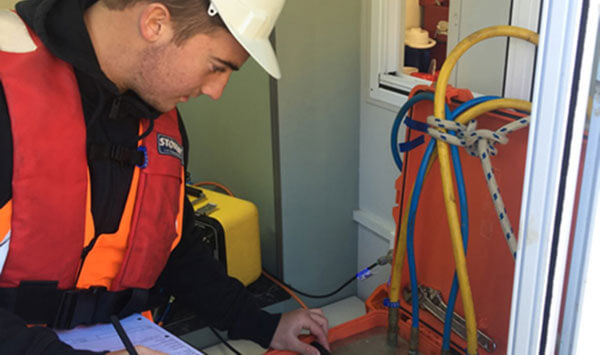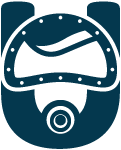 ADAS Onshore Supervisor
If you're already an experienced ADAS Part 1 & 2 diver, this qualification allows you to supervise and run dive team operations.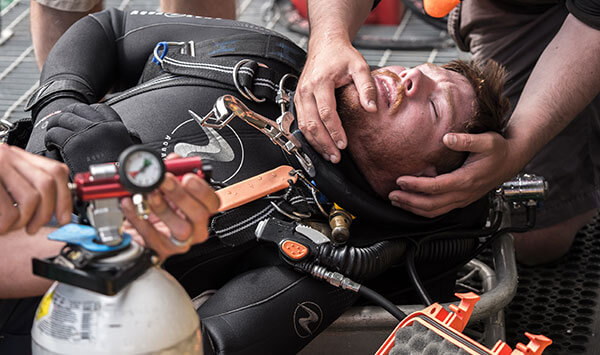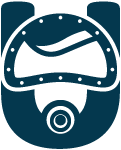 Diver Medical Technician (DMT)
DMT is a hyperbaric advanced first aid qualification with paramedical skills.
Take the plunge now.
Kickstart your commercial diving career today.
There are many ways to earn a living from diving.
Price:
$7,500
+ ADAS fees
Price:
$7,500
+ ADAS fees
ADAS
PART 1 & 2 COMBINED
Concurrent
courses
Price:
$3,500
+ ADAS fees
Diver
Medical Technician (DMT)
Duration:
10 days (Full Course)
Price:
$2,850
+ ADAS fees
Price:
$1,850
+ ADAS fees