Our story.
We began in 1996 training divers for the South Australian tuna industry and have grown into an award-winning commercial diving school for those seeking to get their diving careers off to a flying start.
Based in Burra in the Mid North of South Australia, approximately 2 hours north of Adelaide, we offer a range of comprehensive diver training packages designed to give you all the core skills you need to be a successful commercial diver in the aquaculture, construction, diver medic and offshore diving industries.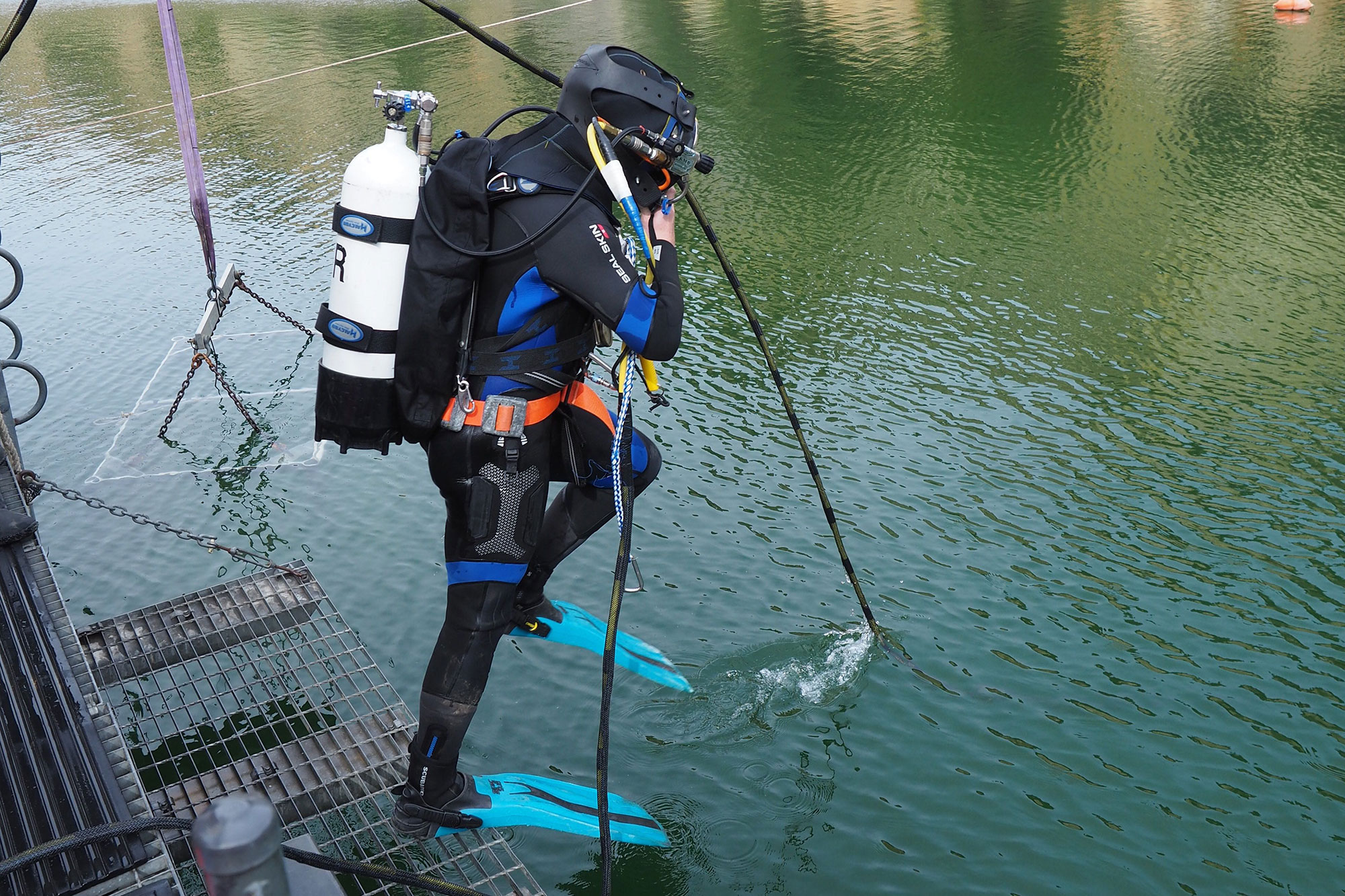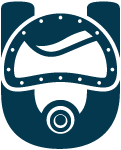 We're Australia's most trusted commercial diving school.
Don't let our small class sizes fool you. We believe smaller student numbers in each diving course gives you the tailored training you need to be more successful in your chosen profession.
We're committed to delivering quality over quantity, every time. We'll encourage you to break up your study – following your onshore qualification with workplace experience before moving on to offshore qualifications. We find this makes you more attractive to potential employers, who won't employ offshore without considerable onshore experience.
We're also one of the only ADAS schools in the country who have secured Government funding for selected training courses, making a great diving education more affordable. As funding is currently unavailable, we offer generous discounts on our Part 1 and 2 courses.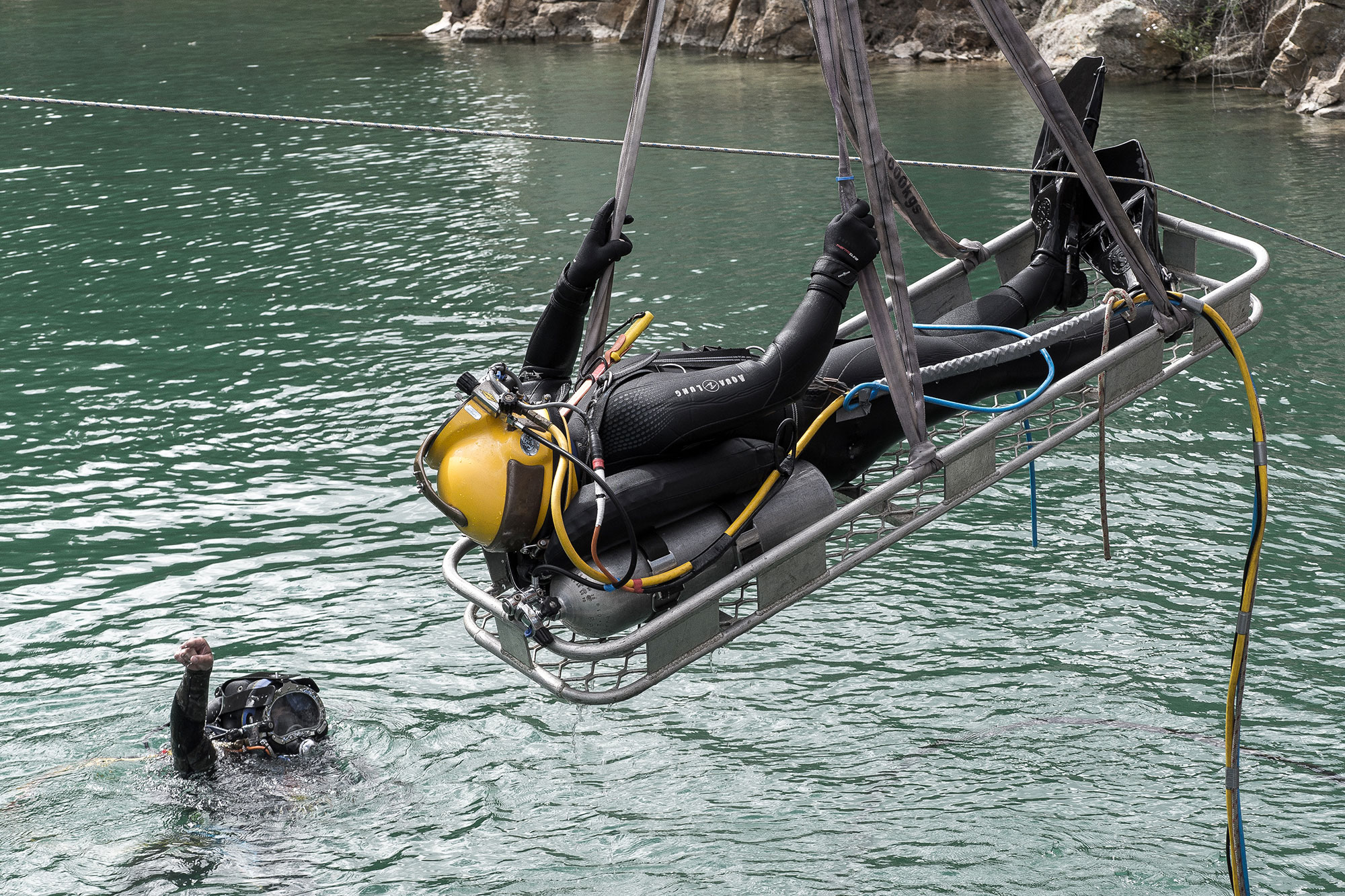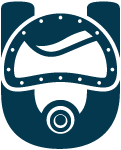 We're dedicated to making the commercial diving industry safer.
In 1999, the South Australian Government awarded UTCSA the prestigious Augusta Zadow Award for improving the health and safety of commercial divers through our training activities.
In 2006, our founder Martin Phillips was awarded a Churchill Fellowship to study methods of commercial diver training used by overseas facilities. We've incorporated these world-class methods into our Australian diver training system, emphasising greater workplace health and safety.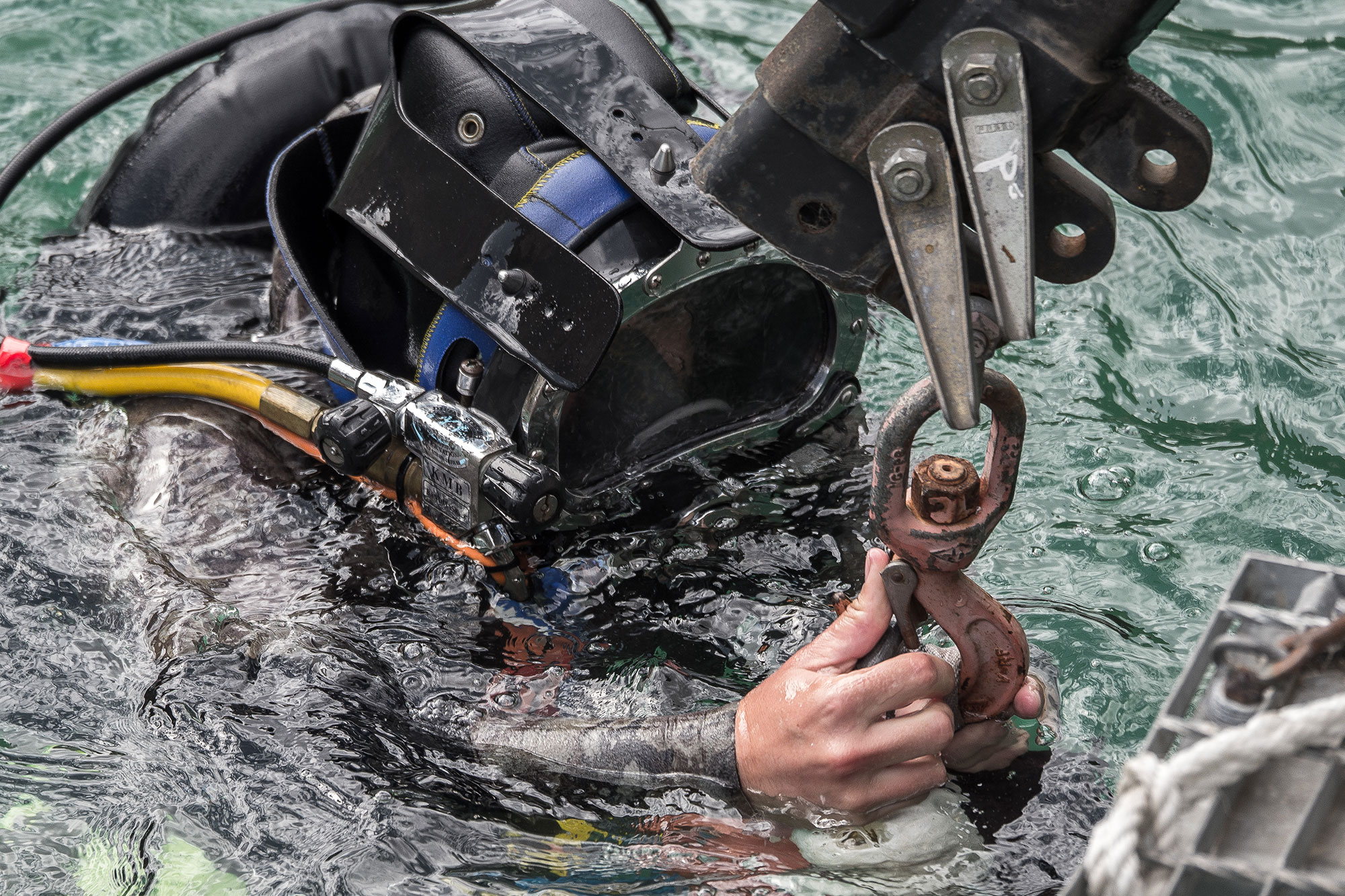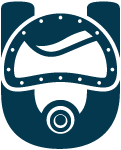 Our graduate employment record is unmatched by any other school.
We use our extensive links with South Australian companies to help you get that crucial first commercial diving job.
When you train with us you're already well placed to gain employment in the aquaculture industries in South Australia and Tasmania.
In fact, 95% of UTCSA students who come to us for construction diving qualifications get their start in the aquaculture sector.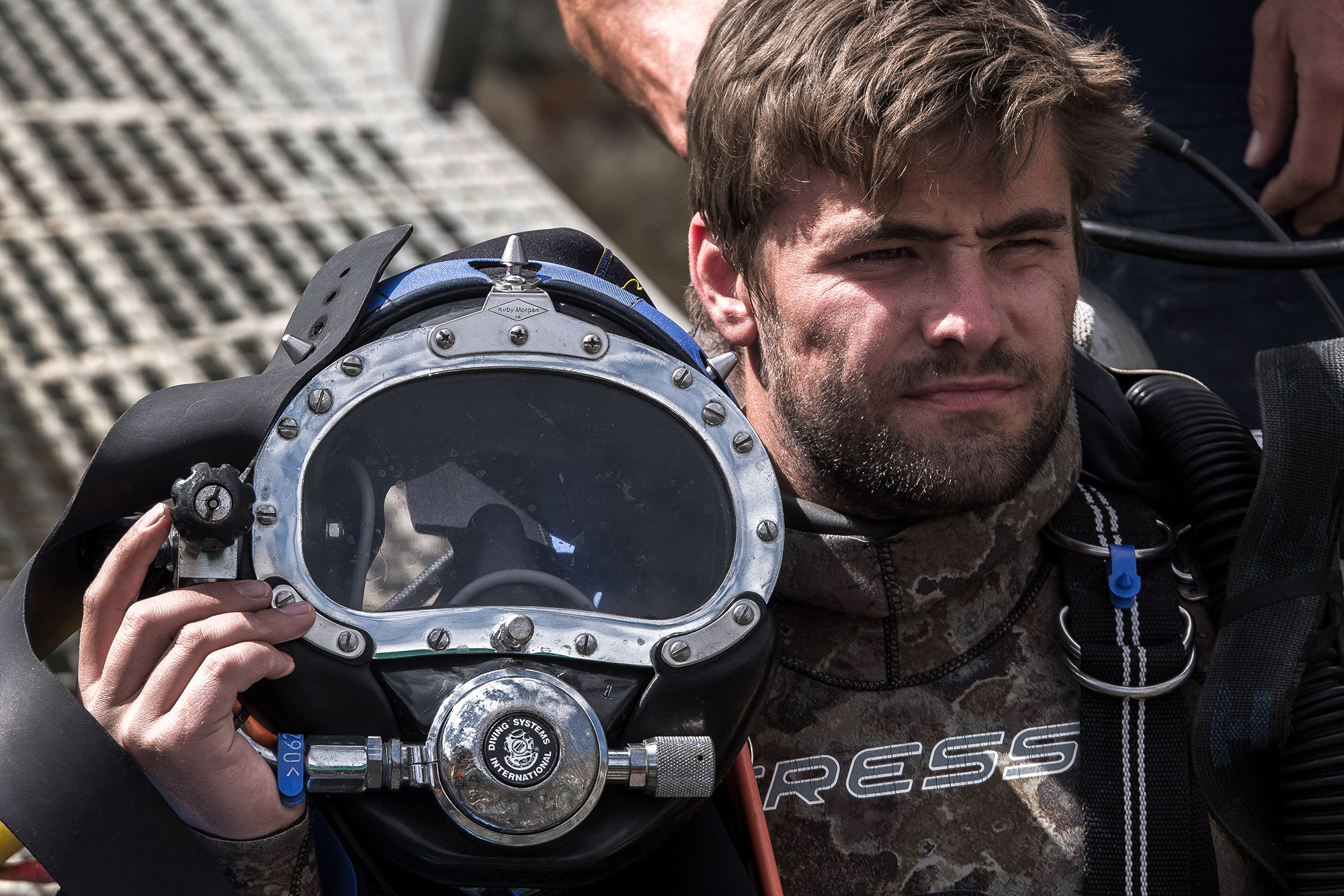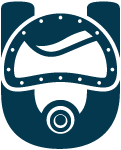 Experts in what we do.
Our instructional staff members have been training divers for over 20 years offering a wide range of experience. All hold appropriate VET training and assessment qualifications (TAE Cert IV in Training and Assessment).
In addition, we have a registered nurse and currently serving SA Ambulance Officer on staff to make sure the highest possible level of medical support is available at all times.
Burra Mine Pool Dive Site.
Our Burra Mine Pool delivers Australia's best and most unique diver training location. Set in an old large open cut mine filled with ground water to a depth of 40 metres, it includes a purpose-built barge designed to give you the most realistic training possible.